Celebrating Success – TLC's Cleaners
Posted On: 10 Jun 2020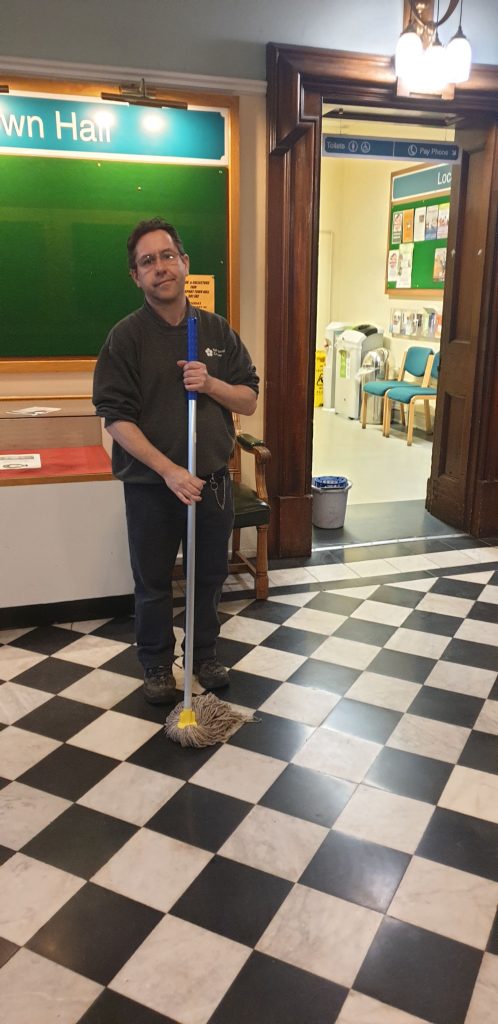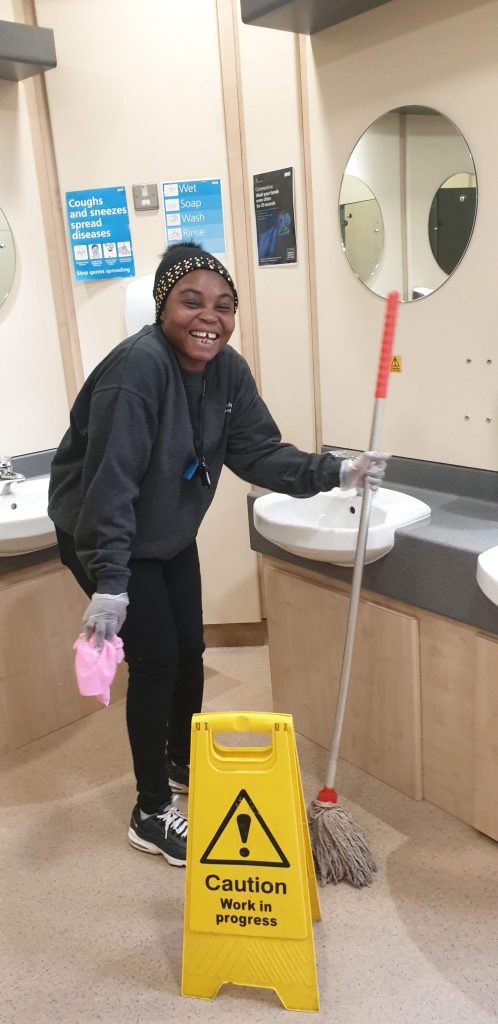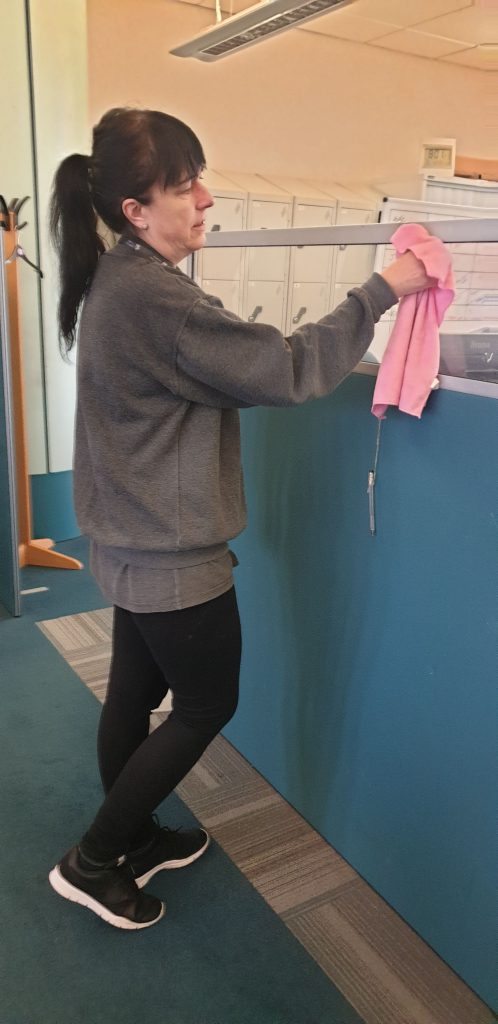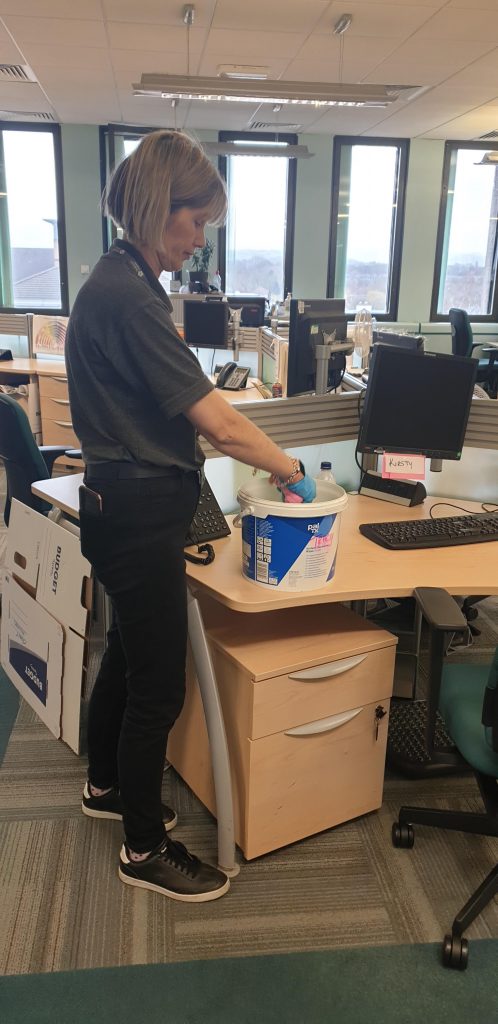 Stockport Town Centre's Dedicated Teams.
Our dedicated Cleaning teams have continued to work tirelessly and with flexibility during the Pandemic to ensure that our clients have received the cleaning they need during a very challenging time.
The teams hard work is always aimed at keeping Stockport's offices and work places as clean as possible under normal circumstances, but their role has been an even more important one, keeping premises and offices as clean and sanitised as possible and providing deep cleans when requested.