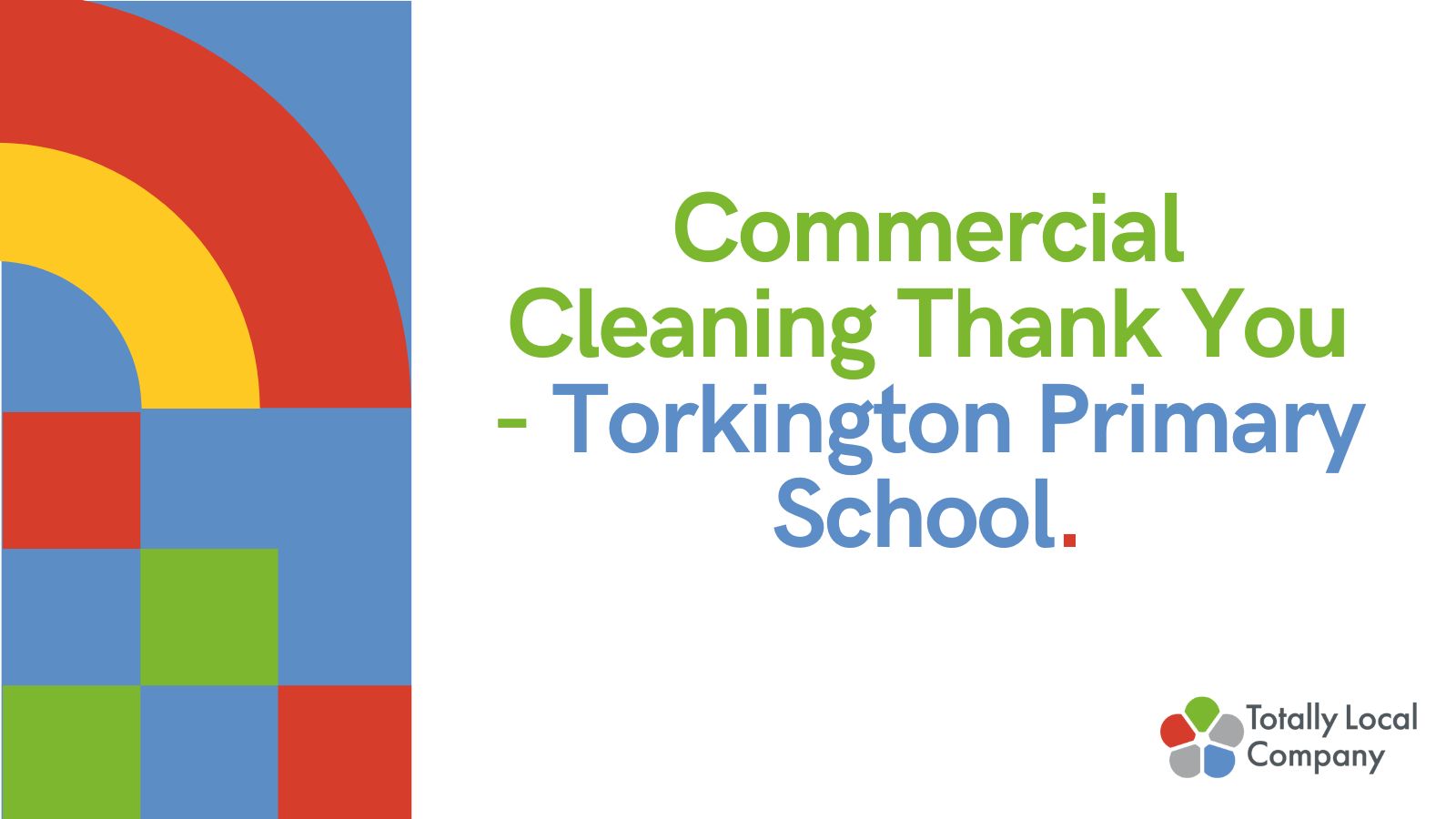 Commercial Cleaning thank you
Posted On: 15 Jul 2022
We've received lovely feedback for three members of our Commercial Cleaning team from Kathryn, the Office Manager at Torkington Primary School.
She's been in touch to say thanks for the addition support the TLC team provided this week as a result of covid absences in key school roles.
Jake: 'Thanks SO MUCH for your help this week – I don't know what we would have done without you! We are always grateful for the support you provide to us. We're so pleased with everything you do and you always go above and beyond whenever we need help'.
T: 'Thanks so much for covering a very different role for us this week. You are brilliant, so flexible – and you always pull out all the stops – thank you'.
Sarah: 'We are very grateful for your additional cleaning support this week in the absence of our caretaker – you've been great!'
Thanks to all three of you for making a huge difference to the school when they most needed it.
Interested in our Commercial Cleaning services, get in touch: https://www.totallylocalcompany.co.uk/contact/