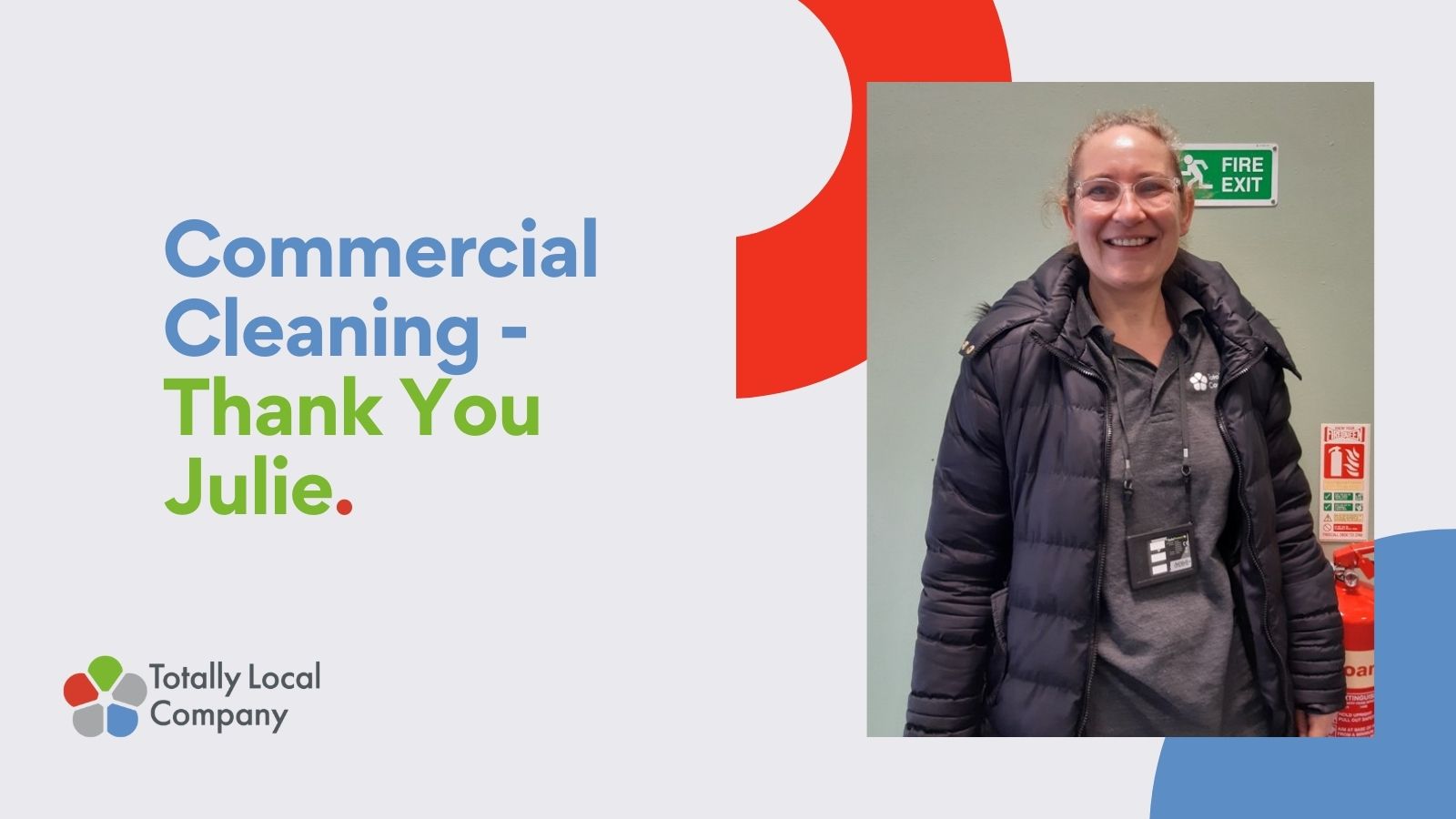 Commercial Cleaning thank you
Posted On: 18 Nov 2021
We've received a lovely thank you for Julie in our Commercial Cleaning team.
The message is in praise of her work at Mill Lane Cemetery, Cheadle. It shares what a sterling job Julie is doing at the site and commends her great work.
Her work after an incident at Mill Lane is particularly highlighted – where she diligently kept the floors clean in a really difficult situation.
Well done Julie.