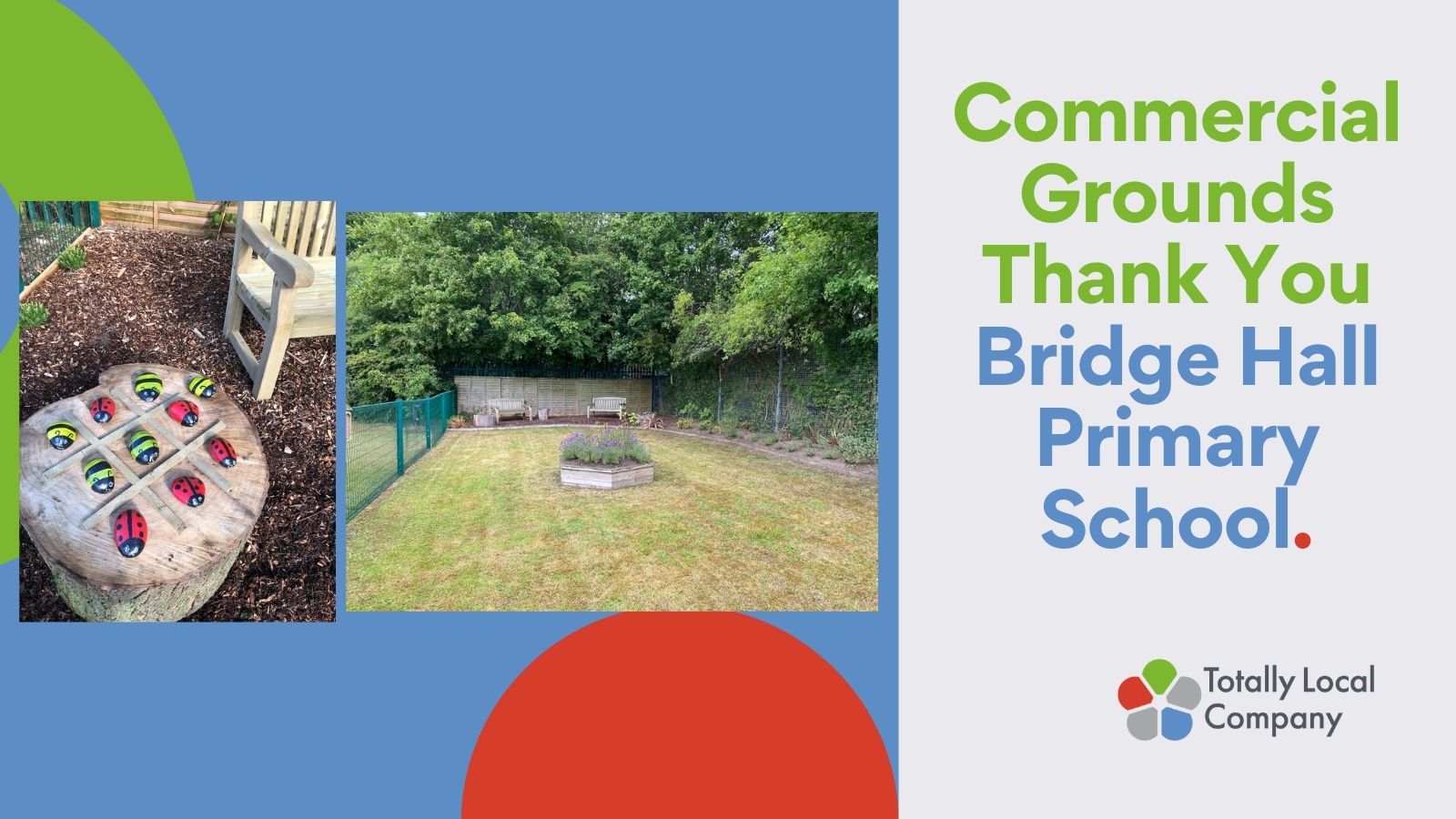 Commercial Grounds thank you
Posted On: 29 Jul 2022
Huge Shout Out to our Commercial Grounds team.
They have been thanked for designing, creating and maintaining a special memorial garden at Bridge Hall Primary School. The garden is a quiet space for children and staff to use – in memory of a much-loved teacher Miss Heath.
The Commercial Grounds team have done such a fantastic job that the School Business Manager, Andrea, shared 'The team are always brilliant, but they've done such a lovely job with this special garden'.
As a thank you Charge Hand Kay was personally invited to the official opening of the garden (and even donated the painted rocks you can see in the photo). 'We can't thank Kay and team enough for what they've done'.
Well done to everyone involved in this garden. As you can see from the photos it is a really peaceful space for everyone in the school to use.