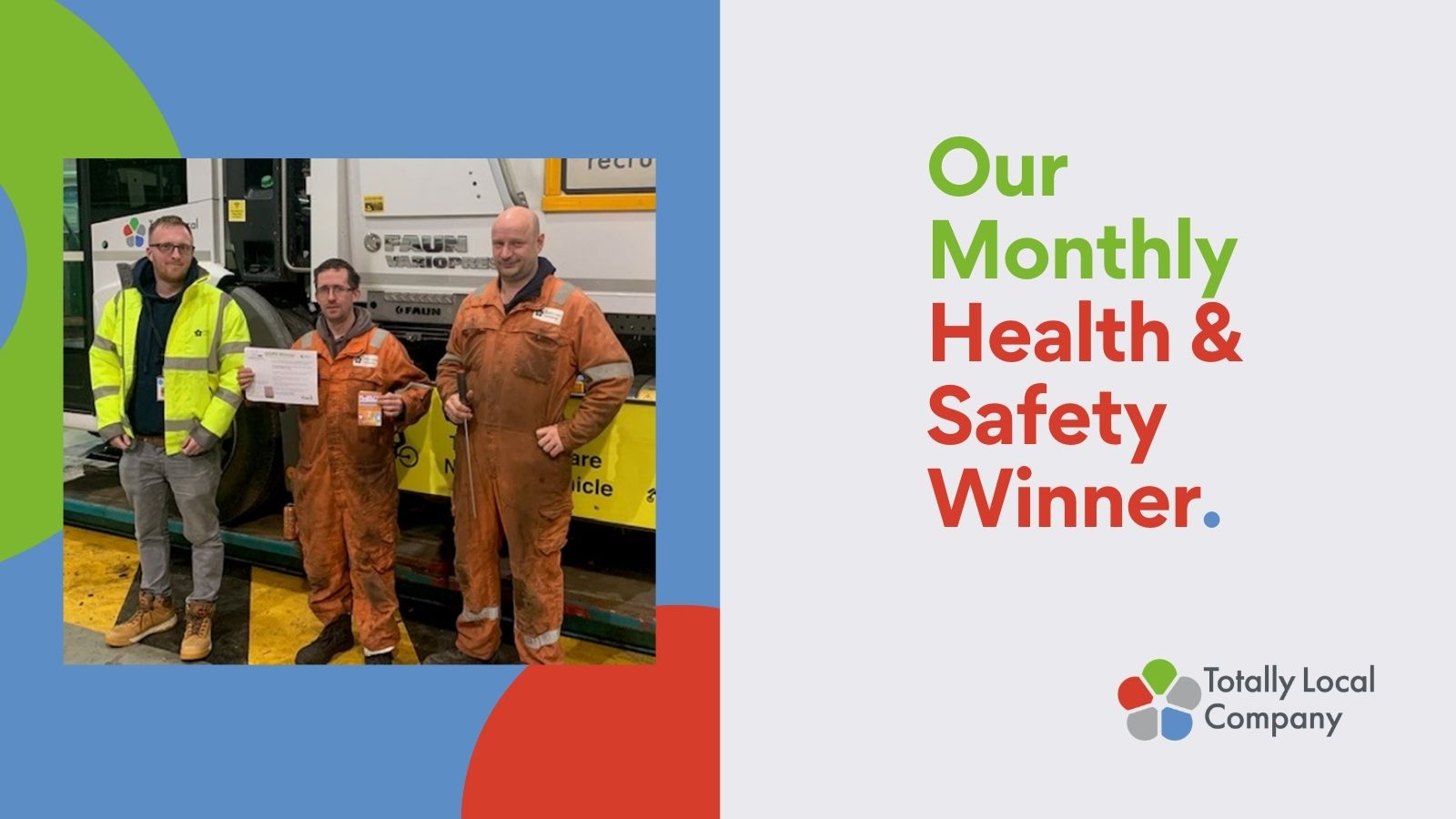 December 2022 OOPS Award Winner
Posted On: 17 Feb 2023
Congratulations to our latest OOPS (Observation of Poor Safety) Winner Dave in our Fleet team.
Each month we recognise individuals within TLC who have put Safety-first and highlighted potential issues.
Dave spotted a problem with an extension lead in a specific area of our Fleet Workshop and acted quickly to ensure this was removed from use.
Well done Dave – thanks for ensuring the safety of your colleagues and yourself.
Dave (c) is pictured with (l) Nick (SHEQ Business Partner) and (r) Mat (Evening Supervisor).