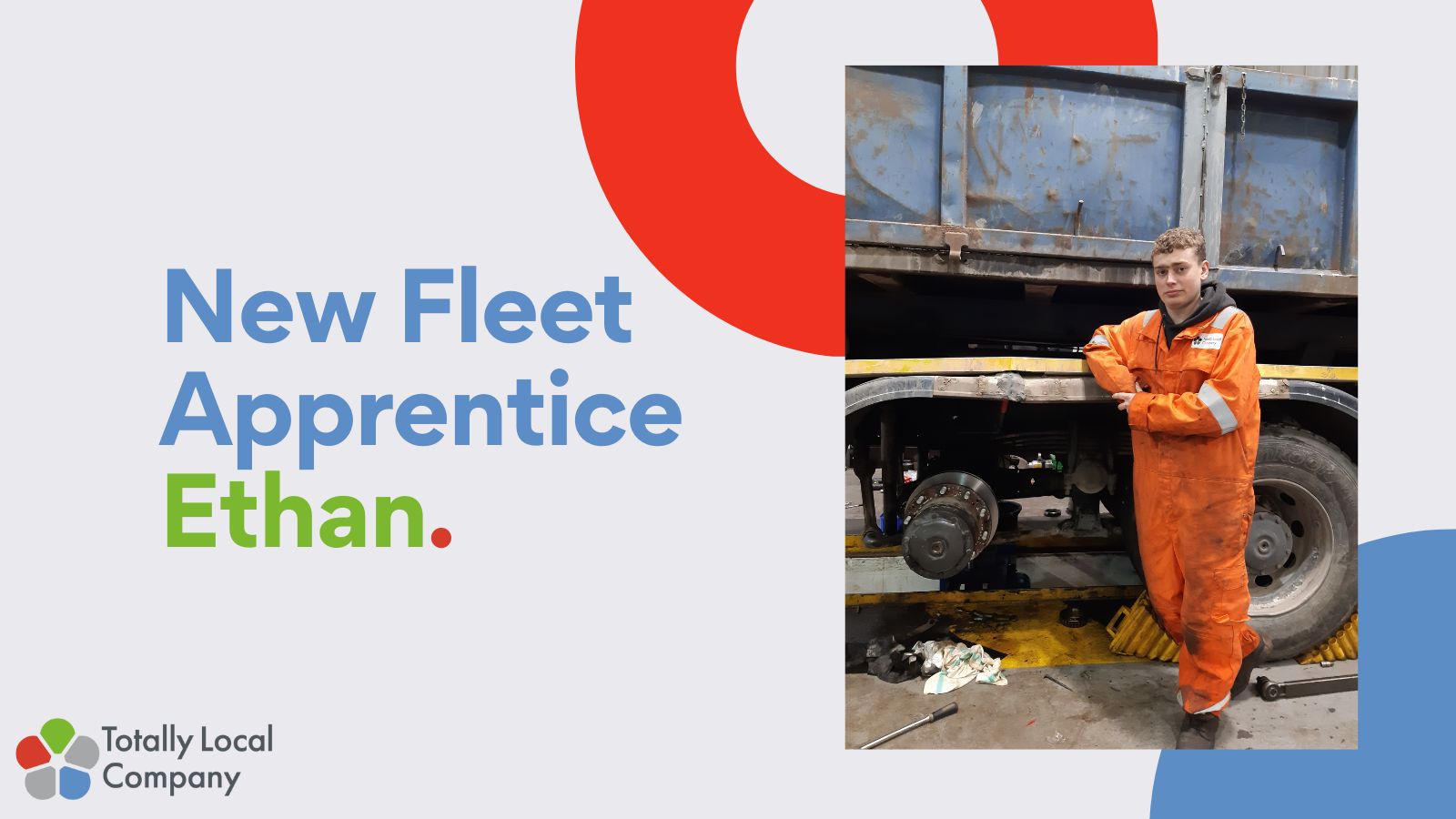 Posted On: 13 Oct 2022
A warm welcome to our newest TLC Apprentice.
Ethan has joined our Fleet Team undertaking an HGV Mechanic Apprenticeship course. As part of his three-year course he'll spend one day a week at college. As with our other Fleet Apprentices – the rest of the week will see him learning on the job in our workshop.
He joins us with experience of a number of vehicles – but as you would expect with our wide variety – some are new to Ethan. So far, he's really enjoying working on lots of different vehicles – including our transit tippers with their interesting hydraulics.
Welcome to the team Ethan!