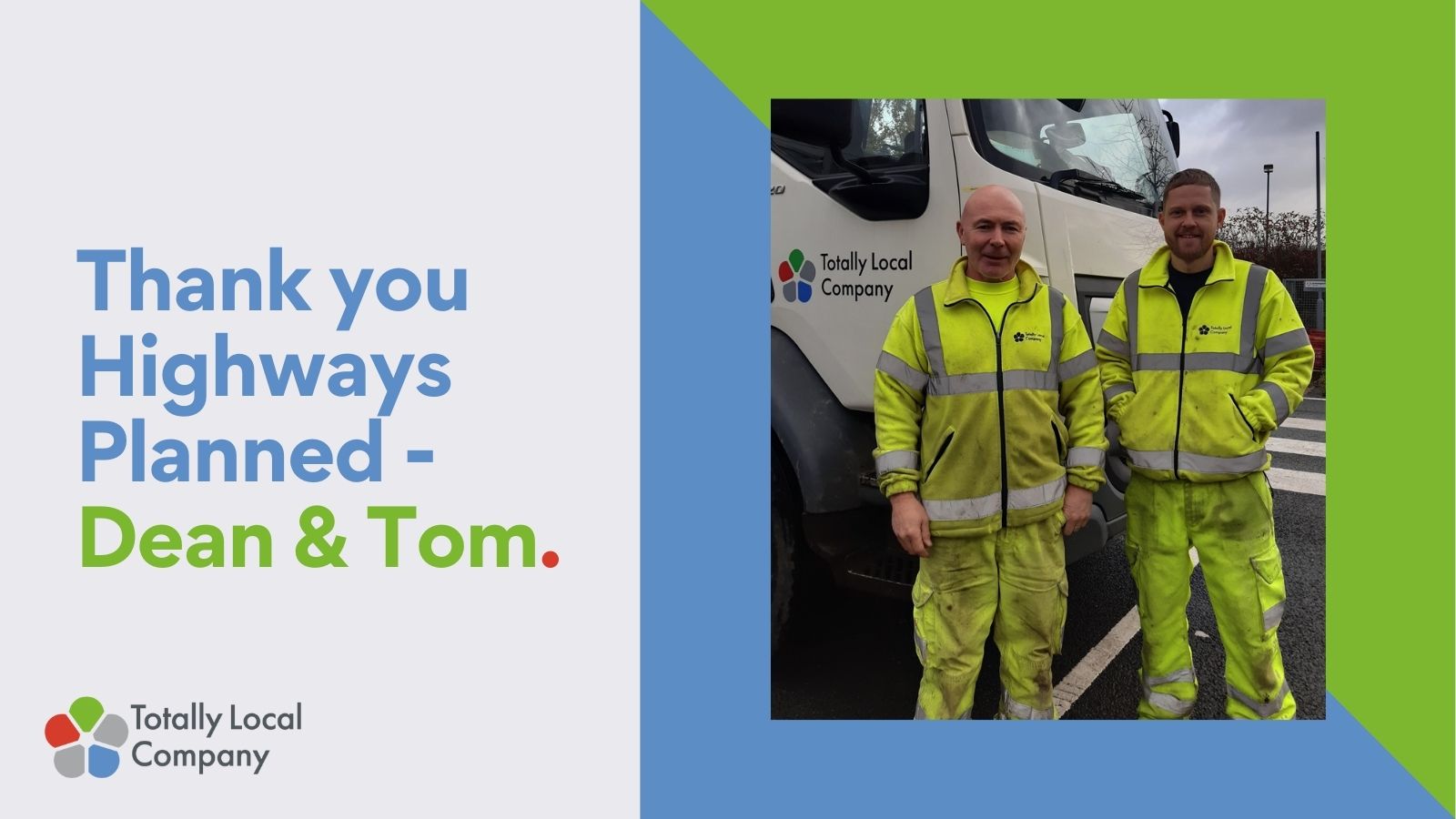 Highways Planned thank you
Posted On: 25 Nov 2021
We've received a lovely telephone call from a resident thanking Dean and Tom (Highways – Planned) for their work on Egerton Road, Davenport.
The work, which started in September, is to correct pavements that are uneven due to tree roots – and is part of the 10-year HIP Programme in Stockport.
The resident called to share how over the moon he and his wife are that the work is being done, and what a great job the team are doing.
He highlighted the high standard of their work and how well they clean up at the end of each day. He also shared how safety-conscious they are in terms of maintaining access and pathway clearing – of particular importance to two neighbours who use wheelchairs.
Thanks for all of your work on Egerton Road, Tom and Dean – great job!