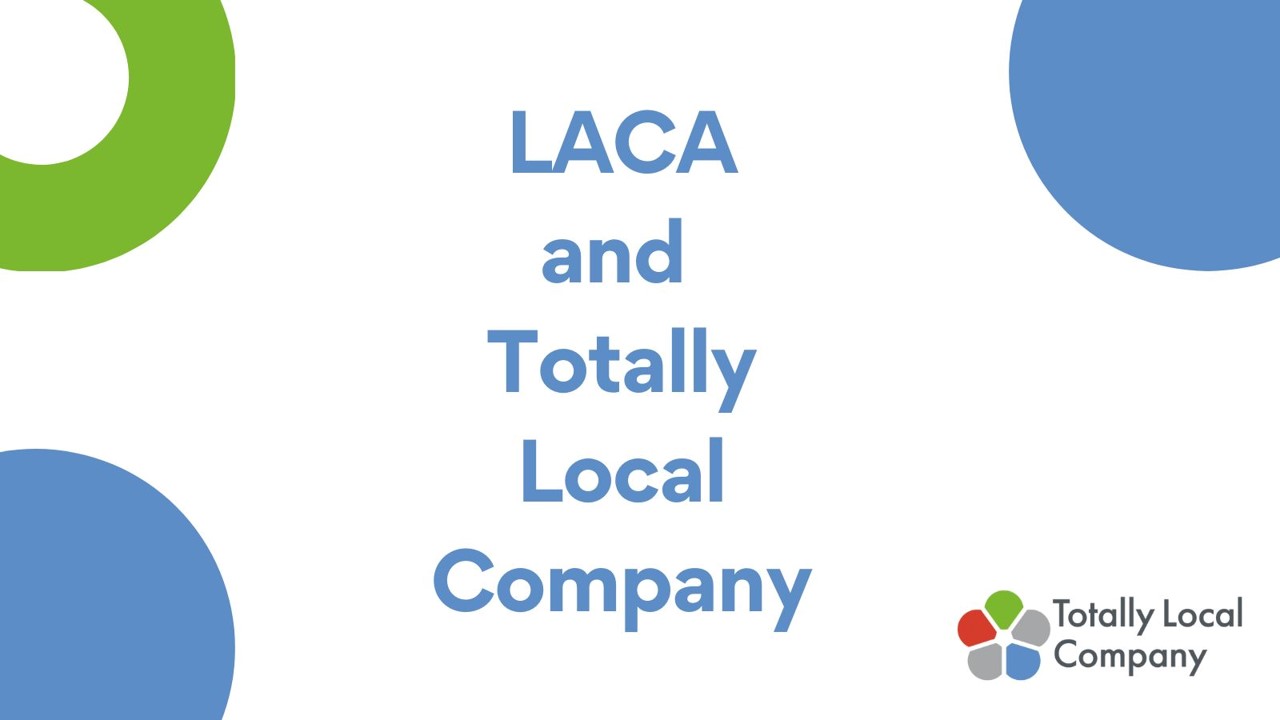 LACA and Totally Local Company
Posted On: 06 Jul 2023
We'd like to share an update on an organisation our Catering team work with, for a very special reason!
LACA is the leading professional body in the school food sector. They've been around for 33 years and represent over 3,300 different organisations and individuals. This week they are celebrating their 'Main Event' in Birmingham.
Their values really strongly link with TLC's: they are dedicated to ensuring children get the benefits from a healthy, nutritious school lunch.
Members range from local authority providers, contract caterers, catering managers, kitchen and school teams, through to food and catering equipment suppliers and manufacturers.
LACA is also the organisation the Government consults with in developing policies for school food.
We've had a number of winners and nominations for their annual prizes. This includes TLC regional winners of the Cook of the Year competition on a couple of occasions.
Well, now we have an even stronger connection with LACA! We're proud our Quality and Training Lead, Lisa, has been a Board Member of the LACA North West committee for over six years. As of earlier this year, Lisa has now been joined on the Board by School Catering Manager, Jayne. There are eight Board Members, meaning TLC representatives now comprise a quarter of the North West Board!
Having two seats at the table is a real positive for TLC. It gives us the chance to share our views, concerns and potentially influence progression within the Catering world.