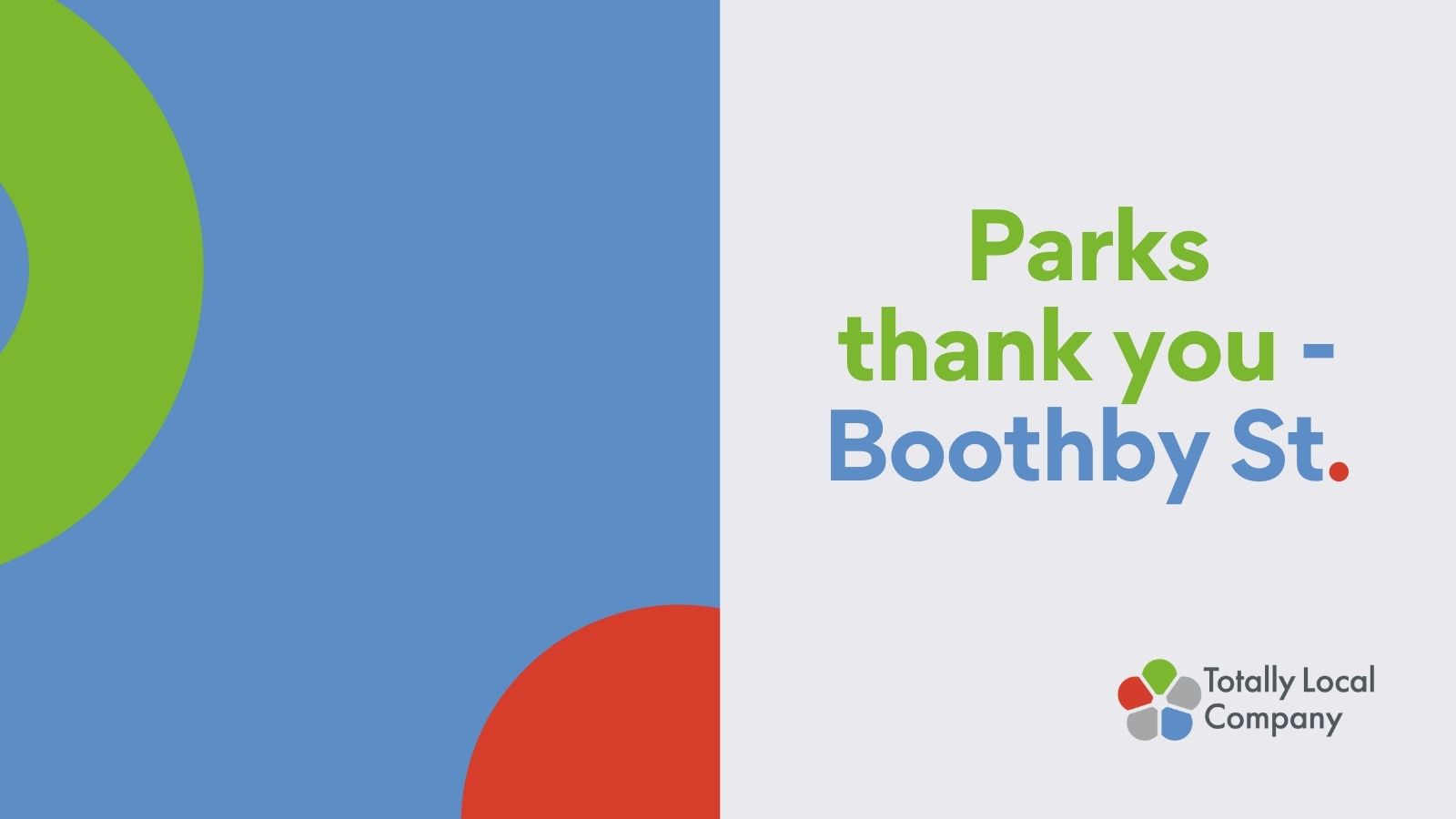 Posted On: 27 Jan 2022
Shout out to Gary, Paul, Dale and Ian in our Parks team.
They have received a lovely thank you from a local resident about their work in Boothby St Park.
The resident shared how 'very hard working' the team had been in the park. He additionally mentioned how polite the team, who were clearing vegetation and litter from the park, had been.
Great to hear feedback from a member of the public about your work – well done team.