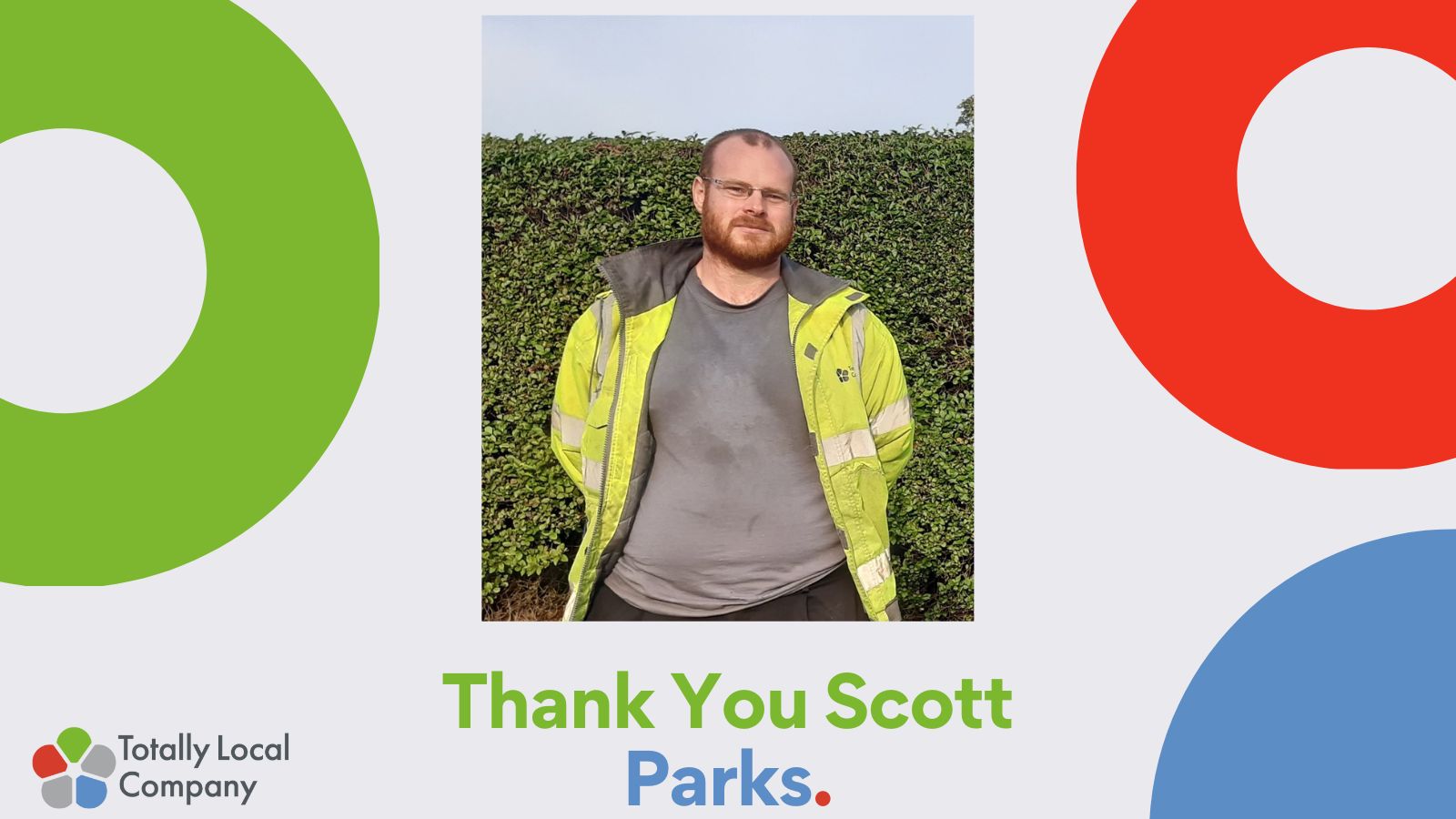 Posted On: 25 Nov 2022
Huge Shout Out to Scott in our Parks team who came to the rescue of a member of the public whose tools had been stolen.
Scott was working in a Stockport park when he spotted the case with all the tools in it in some bushes.
He put the case into his van to keep it safe and pro-actively put details of his find onto a local Facebook group. This post was spotted by friends of the rightful owner, Andrew, who got in touch.
Andrew was very grateful to Scott for the safe return of his tools. After thanking him via Facebook, he also then took the time to send in an email of thanks – sharing exactly what Scott had done and saying:
'I would like to say a massive thankyou to Scott. I'm so grateful that you've got a genuine person working on your team'.
Thanks for being so proactive and getting these stolen items back to their owner, Scott. We're really proud of what you did for Andrew.