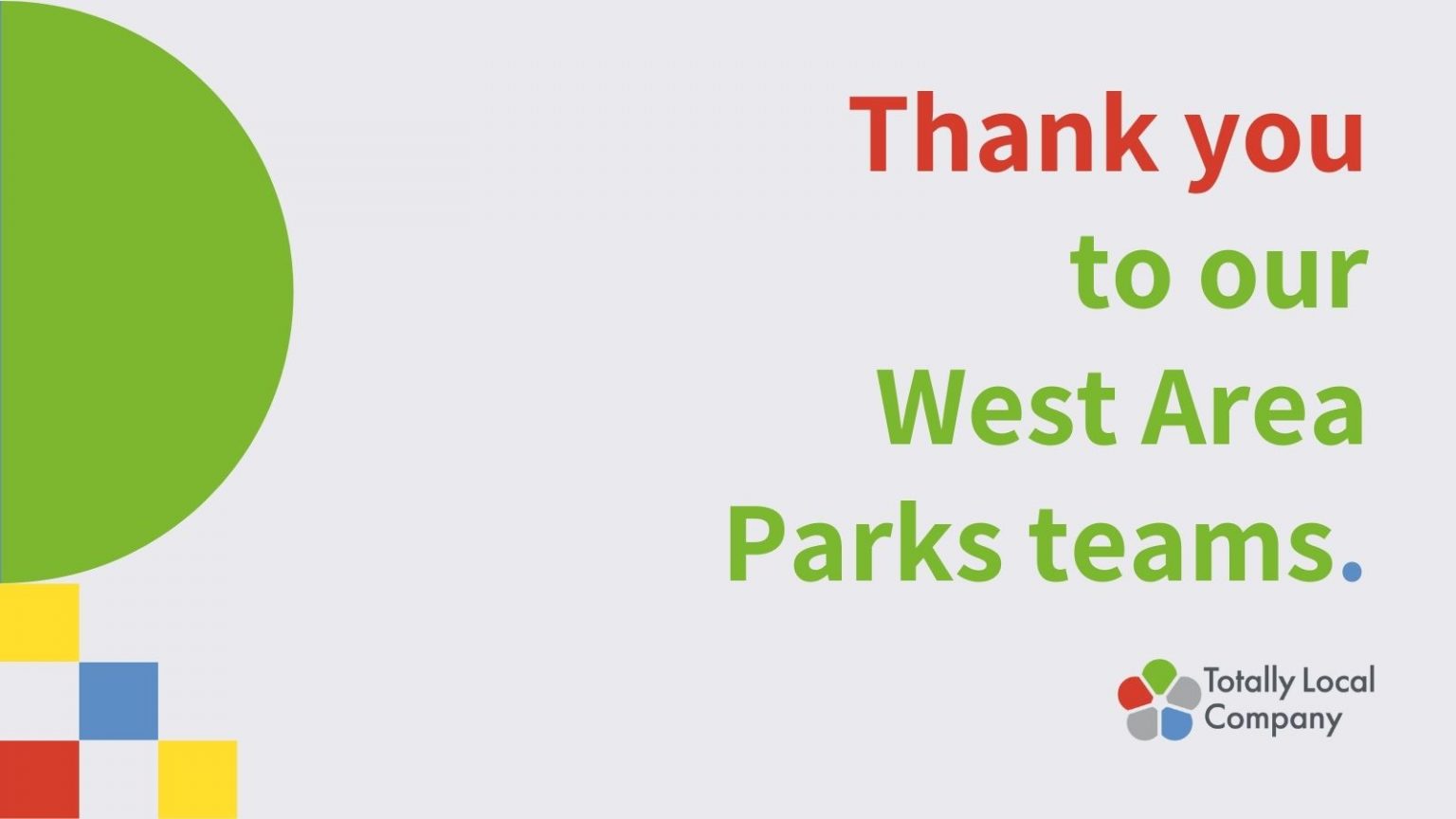 Posted On: 18 Jan 2022
Shout Out to our West Area Parks teams based out of Bruntwood Park. We've received several thank you's for their work in Cheadle.
A resident from Brooklyn Crescent shared they: "did a really thorough job and it's nice to see our green spaces looking so lovely for the many people who rely on the park".
We also received a Tweet highlighting how safe we've made the area: "it's not looked this good or safe in years". We're especially proud of this comment given we are a Safety-first company.
We've received further thanks for work undertaken at Mill Lane Cemetery, saying that team did a fantastic turfing job and kept their cool under pressure.
Well done teams – it is lovely to see what a real difference you are making to the people and parks of Stockport.