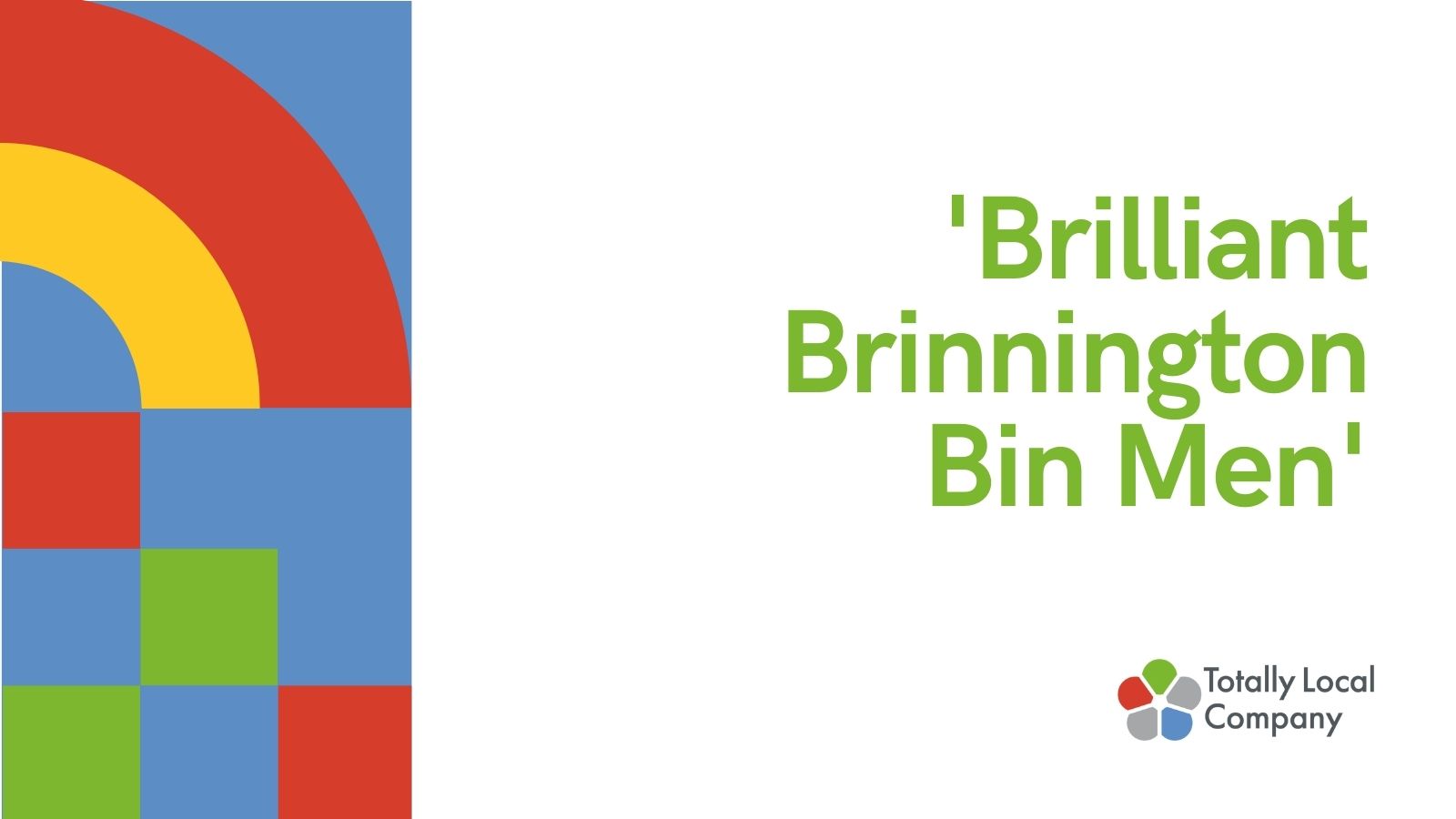 Refuse & Recycling thank you
Posted On: 10 Mar 2022
Shout Out to our 'Brilliant Brinnington Bin Men' who were really thoughtful to local residents preparing to say good-bye to a much-loved neighbour.
The bin wagon arrived in the street at the same time as the funeral cars arrived.
To avoid noise and disruption at such a sensitive time, the team made the decision to come back later. They immediately moved the bins so they weren't in the way.
We've received feedback to share how brilliant and really respectful they were, and how much their actions were appreciated.
Well done to the team – Jack, Loucas and Gareth. You really made a huge difference on what was a very difficult day. Thank you.