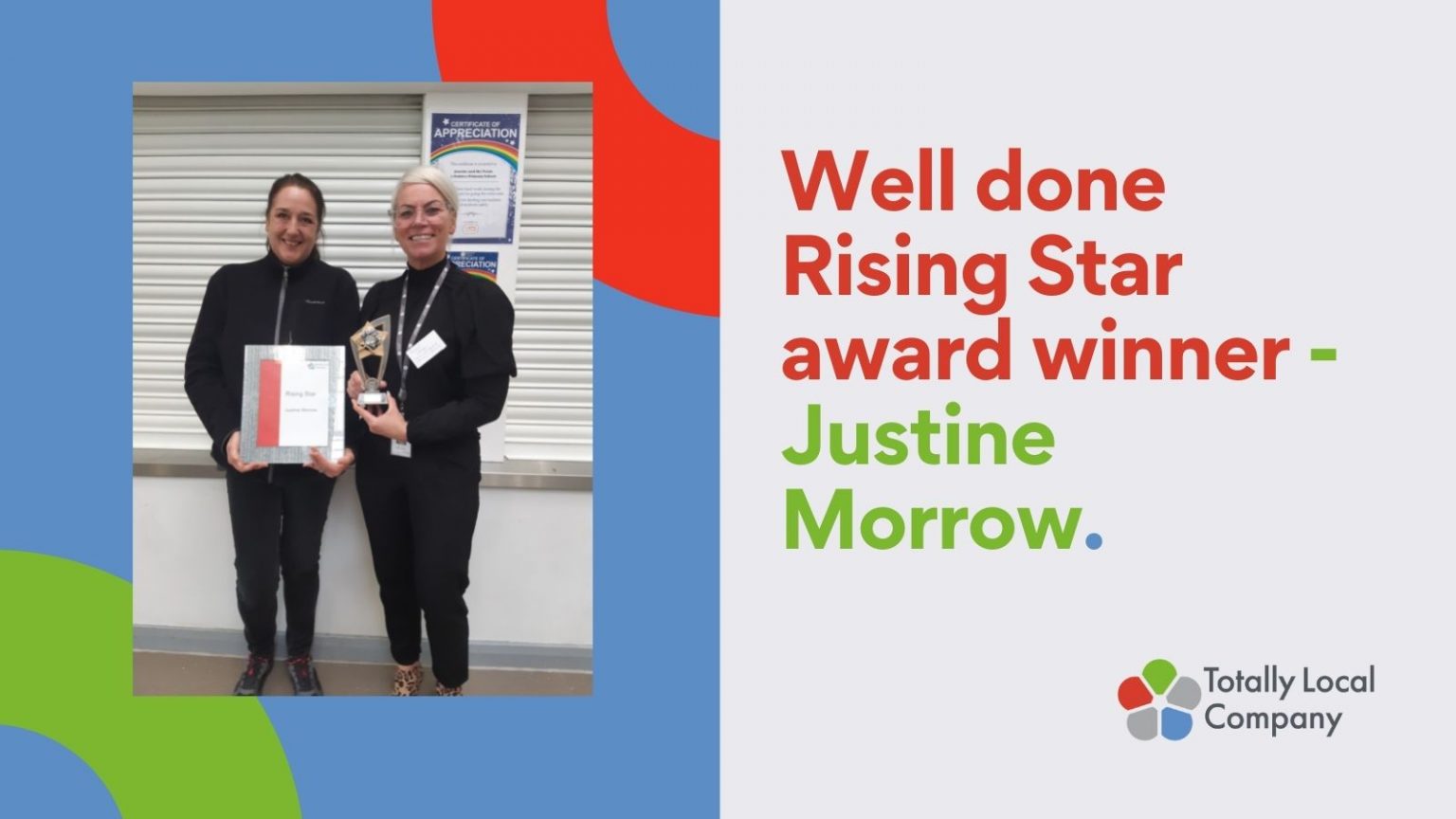 Rising Star – Justine Morrow
Posted On: 27 Sep 2021
Congratulations to Justine Morrow, Mobile General Assistant who works at our schools across Stockport.
At our recent Catering Awards, Justine won the 'Rising Star' award.
Justine only joined us in March 2021 – and since that time she has received amazing feedback from schools and colleagues alike!
Justine quite simply isn't fazed by anything, even when she has stepped into the role of Cook at times.
Well done and Thank you Justine.