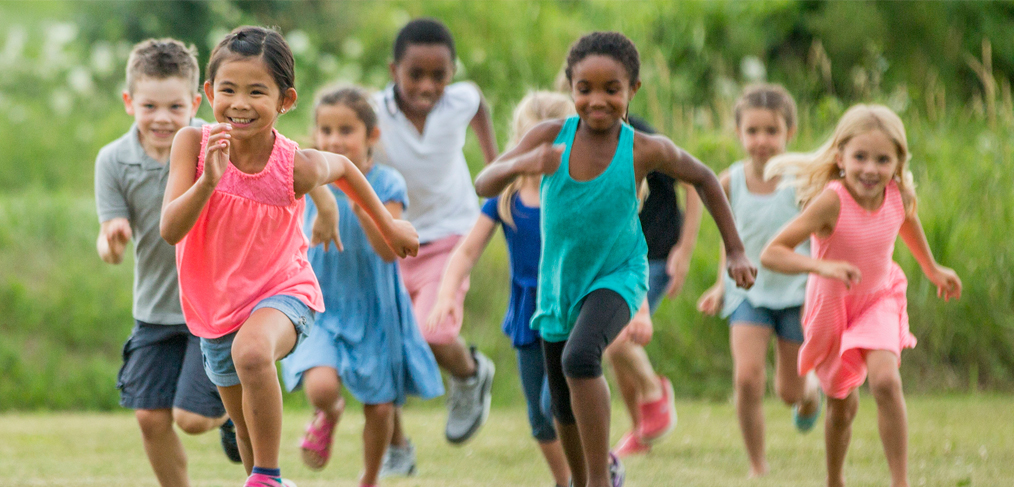 Totally Local Company encourages schoolchildren to get totally healthy
Posted On: 01 May 2018
Totally Local Company and Little Sports Coaching have launched a competition across local schools to reinforce the key messages of healthy living.
Throughout spring, we are inviting pupils from schools they work with, to design a poster which promotes healthy living and encourages more children to make healthy choices.
To help the children think about their poster design, Totally Local Company and their competition partner, Little Sports Coaching, will go into schools to deliver assemblies exploring how healthy eating and exercise can affect energy, concentration and performance at school.
The winning poster will win a free week at Little Sports Coaching as well as a free Little Sports Coaching session for their class, which they can help design.
Two runners up will receive a free day at Little Sports Coaching for themselves and a friend to help kick-start or support their own healthy lifestyles.
All entrants will receive a voucher code for a 10% discount off a Little Sports Coaching holiday course.
The competition is now open and closes on Friday 29th June.  The Winner and Runners Up will be announced on Thursday 5 July and their designs will be displayed in libraries across Stockport over the 2018 school summer holidays.  Library locations to be confirmed.
Totally Local Company, is the 'one-stop' provider of choice for a range of public and private sector organisations across Greater Manchester, delivering everything from catering, school meals, cleaning, ground maintenance and treeworks, to security, waste management, civil engineering, street lighting and signage.
"As providers of freshly cooked, nutritious school meals, we see first-hand the benefits of healthy eating," says Jacqueline Shalks from Totally Local Company. "That's why we're so excited about this competition."
"We take great pride in encouraging the children to think about healthy choices in their lifestyle," Jacqueline explains, "and by combining our message with Little Sports Coaching we're able to make it really clear that healthy living is about the food you eat and the exercise you take."
Craig Brennan, founder and CEO of Little Sports Coaching said, "Everyone knows that exercise is a key factor in staying healthy, but it can also build confidence, self-esteem, friendship and creativity. In school, a healthy lifestyle can boost concentration and performance.
"Exercise doesn't have to be about hitting the gym or organised competition. It can be walking the dog, swimming, a bike ride, throwing a frisbee or kicking a football in the park. But once you have the good habits of healthy living locked in, they can benefit you for life. That's why we're delighted to be working with Totally Local Company on this programme."
* All vouchers and discounts provided by Little Sports Coaching must be used during the 2018 summer school holidays. No cash alternative is provided.
Healthy Lifestyle competition – Entry Form