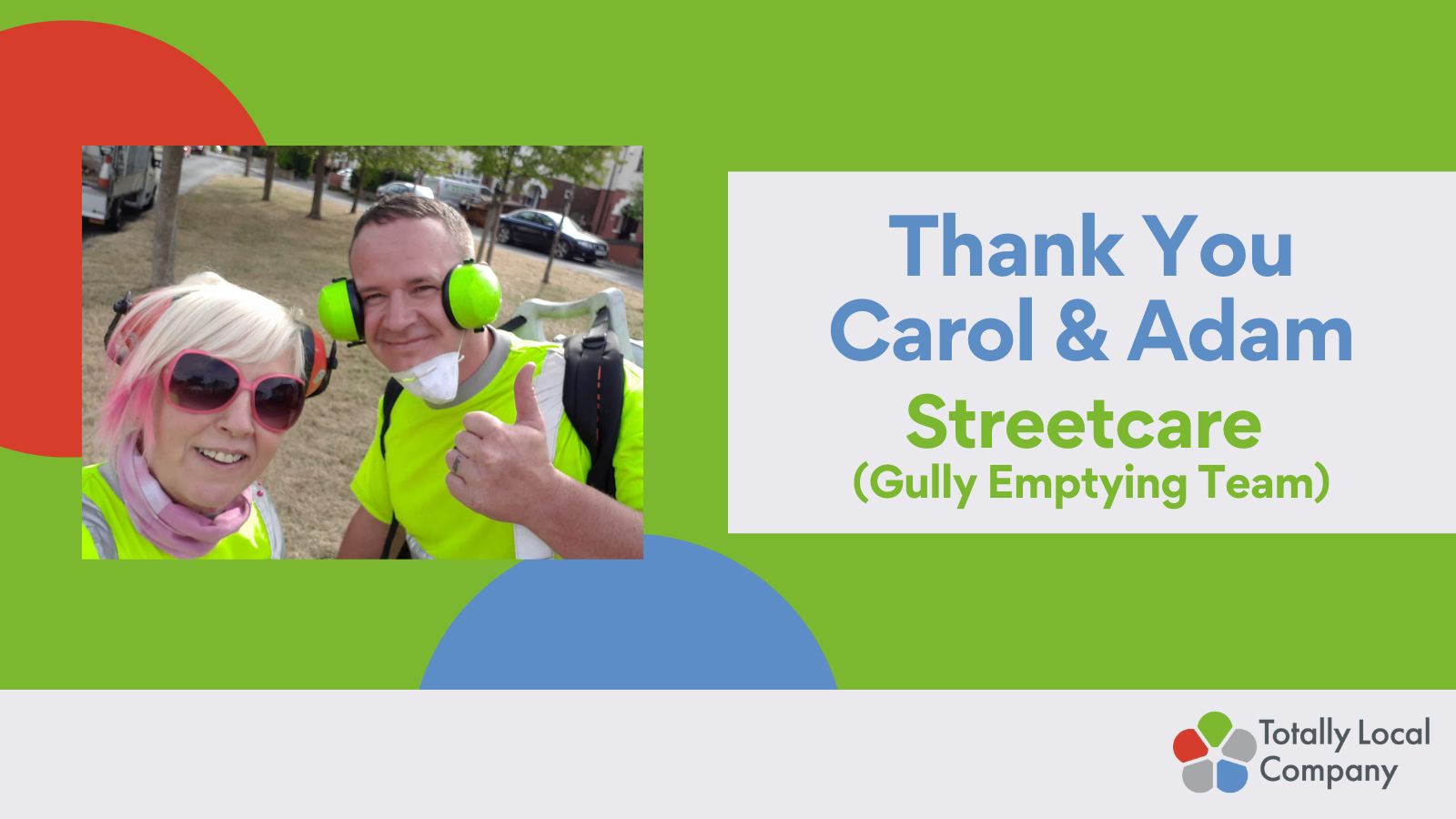 Posted On: 06 Sep 2022
We've received a lovely thank you for Carol and Adam in our TLC Gully Emptying Team.
A member of the public has been in touch to thank them for returning a lost wallet. Here's what he had to say:
'I would like to commend two of your employees who went the extra mile today. A few months ago we were burgled and, amongst other items, my wife's purse was stolen.
Carol and Adam found it in a grating in a nearby street today and delivered it to our house. The purse contained credit cards and identity documents, so I'm very grateful to them for finding it, and taking the trouble to return it to us'.
Thanks so much for going out of your way to support this family – they really appreciate it and so do we. We're very proud of what you did to help them.