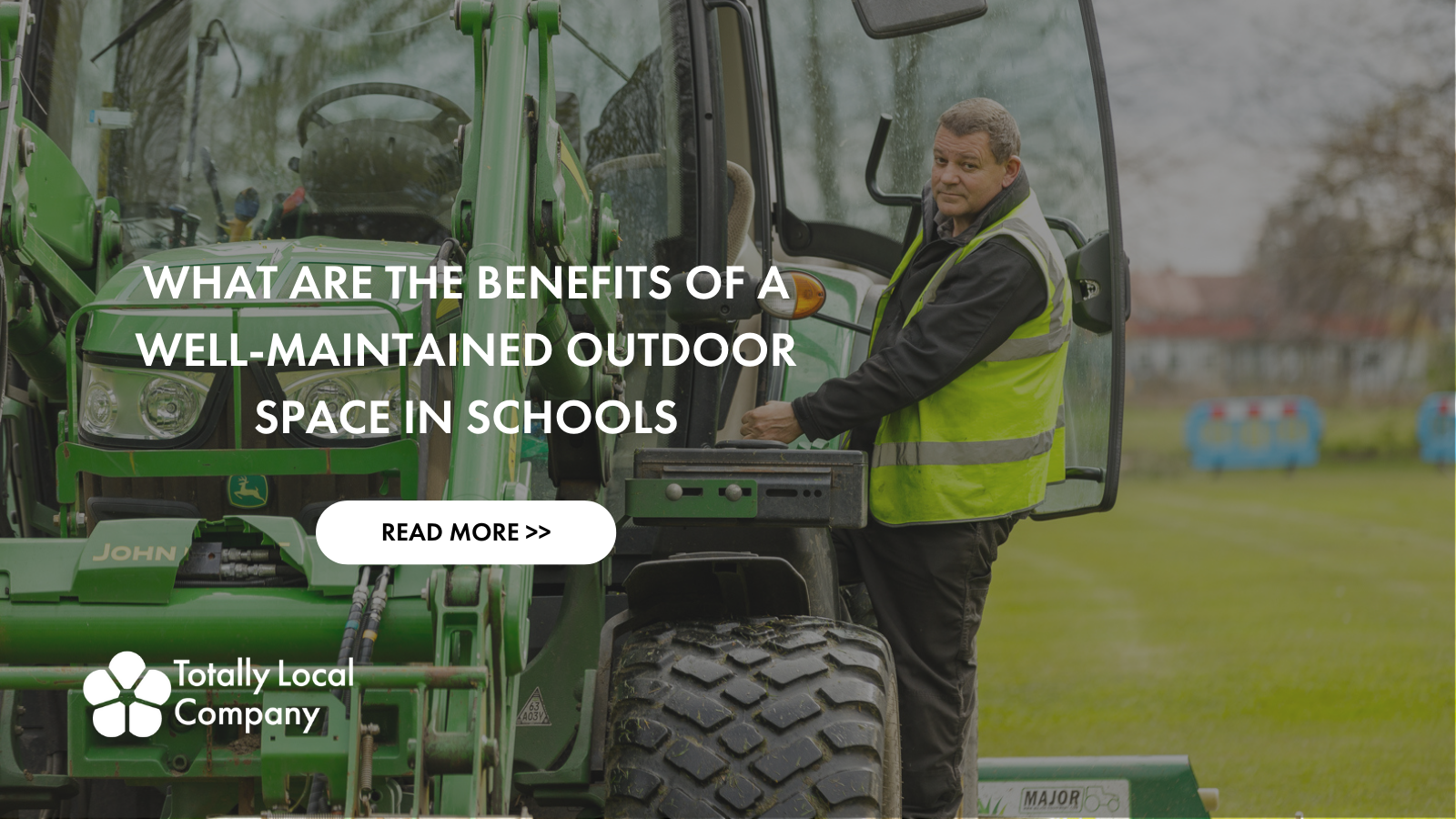 What Are the Benefits of a Well-Maintained Outdoor Space in Schools
Posted On: 03 Apr 2023
A well-maintained outdoor space in your school is more than just a vanity project. Yes, it's nice to look at, but offering pupils a tidy, safe and practical outdoor space has many benefits. Here are a few:
---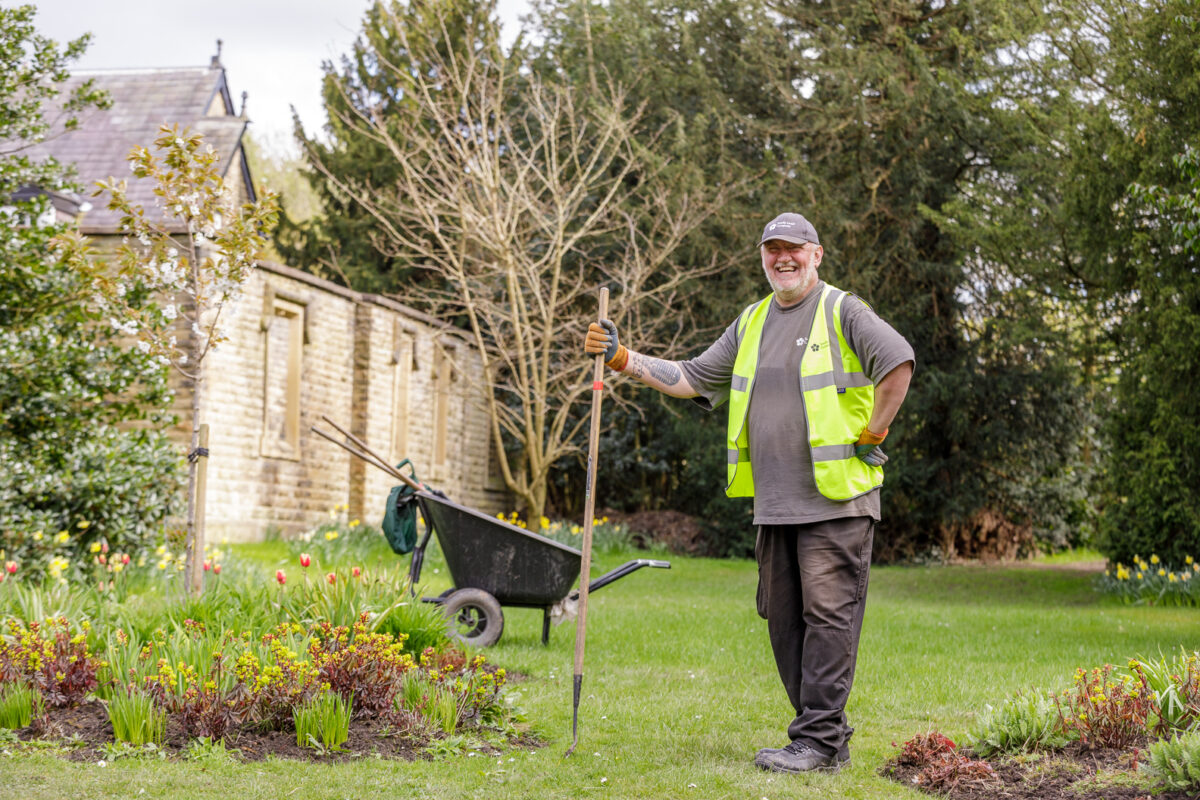 Supports A Physical Curriculum
By offering a safe, accessible and attractive outdoor space, you promote physical well-being among your pupils. Not only do you have an outdoor area to conduct PE and Games lessons, but it also encourages children to get physical in school breaks and at lunchtime.
If you have a clear and maintained outdoor space, children can freely kick a ball around, skip and run, which helps to improve their physical health. Better physical health is closely linked with improved mental health, making for happier students all around. 
---
Positively Impacts Mental Health
Alongside physical activity, simply having time outdoors can hugely improve mental health, as greenspaces allow mental recovery time for students and staff during classroom breaks. According to this study, outdoor play can significantly boost children's mental health and reduce their risk of developing anxiety and depression.
This also has a knock-on effect on how pupils behave and perform in the classroom. Providing a well-maintained outdoor space for your school encourages children to spend time outside. Our team of outdoor space specialists can assist you in maintaining your outdoor areas so they can be enjoyed by students and staff alike. 
---
Supporting Assessment Outcomes
When being inspected, you're assessed on personal development, behaviour and welfare and student outcomes of pupils, but did you know a tidy and safe greenspace can support these areas?
Green views out of school windows can foster improved cognitive performance, and a short walk outdoors can significantly improve a child's ability to concentrate. Providing well-maintained outdoor space encourages pupils to interact outside, fostering personal connections and further development. These benefits lead to improved behaviour and performance, which supports assessment aims.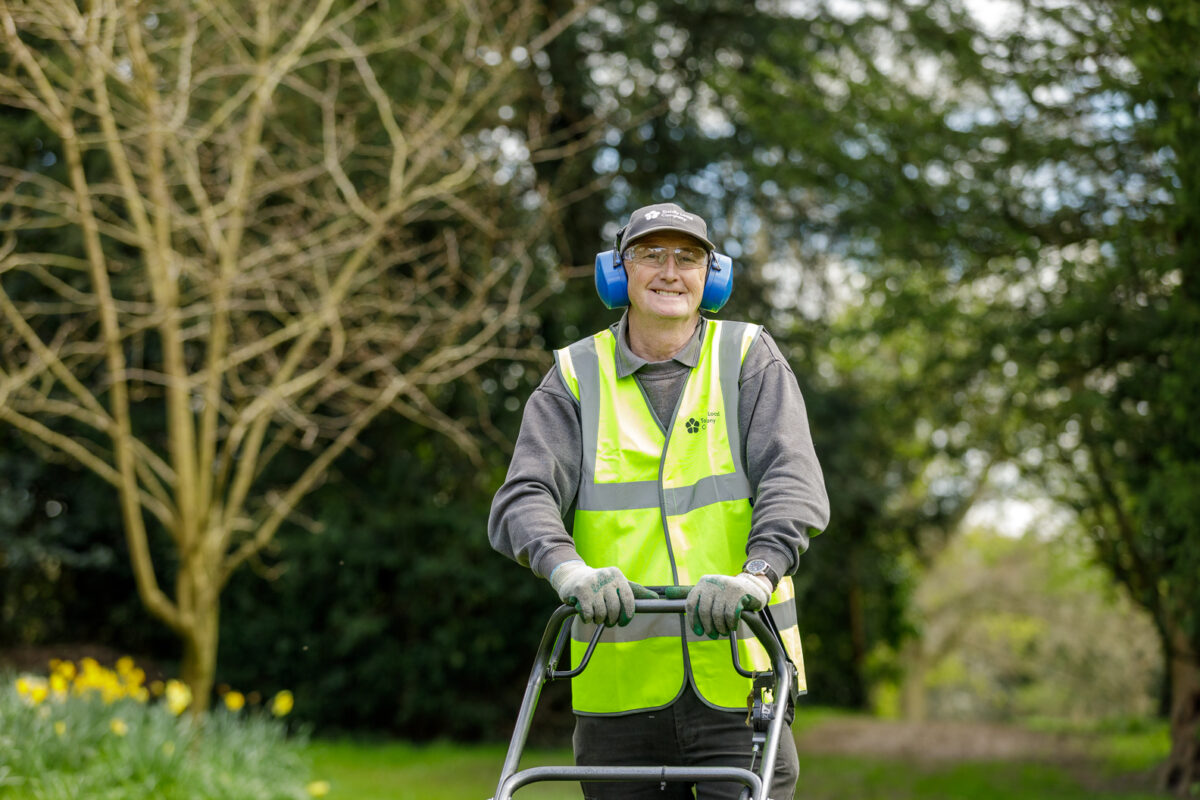 ---
Less Health and Safety Risks
It's important that pupils have the opportunity to play, learn and interact in a safe and secure environment. By having a well-maintained greenspace at your school, you are providing just that for them. Ensuring grassy areas are regularly trimmed and any deadwood and leaves are cleared reduces tripping hazards. Regular litter picking keeps grounds tidy and reduces the chance of rodent infestations.
In winter, it's important to have the grounds gritted to minimise chances of slipping. Our grounds maintenance team can provide routine monthly visits to keep things tidy or more regular work for larger areas. For emergencies such as damage from severe weather conditions, our local team is reactive and can clear away debris quickly to keep your spaces safe. 
---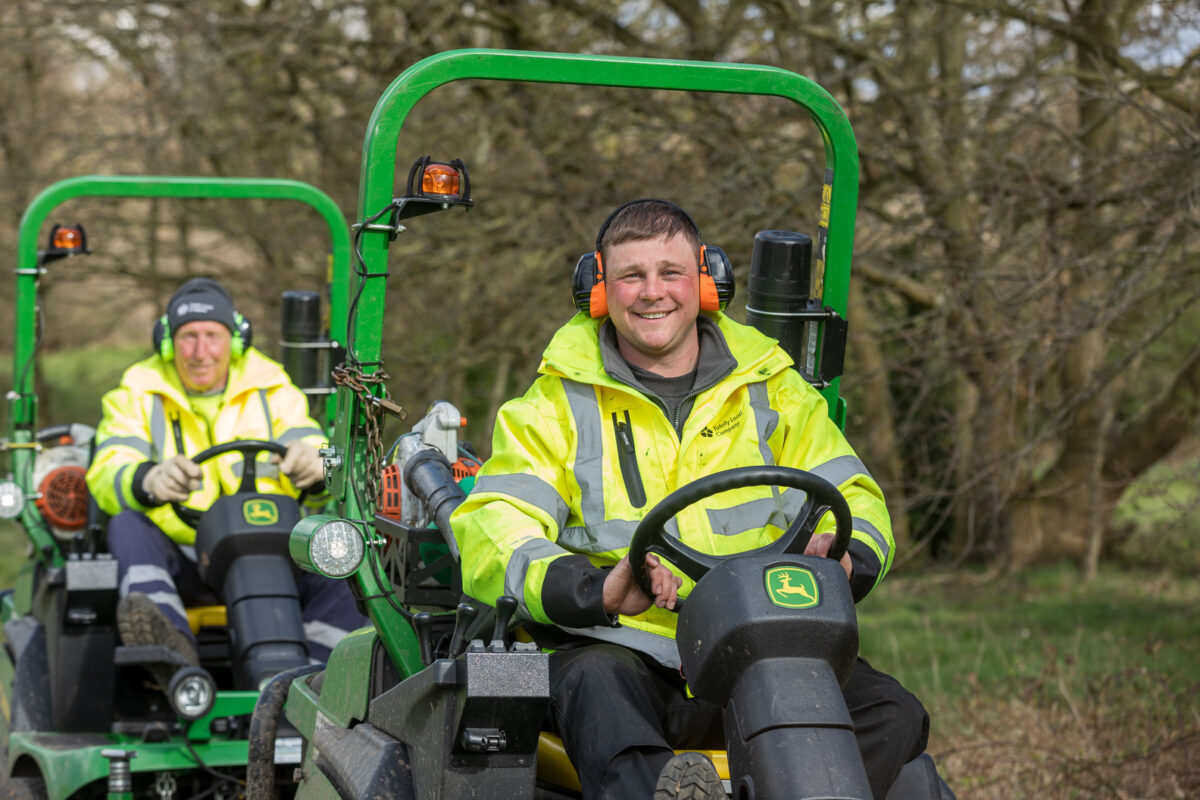 Encourages Well-rounded Development 
Playing outdoors allows children to develop self-confidence, independence and self-esteem. Children used to playing outdoors are more likely to try new activities, engage with other pupils, make friends and show resilience. They become aware of limits, boundaries and challenges in their play, which translates to the classroom and beyond.
Having neat outdoor spaces means you can also participate in community-wide activities such as RSPB's Big Garden Birdwatch or Woodland Trust's free tree planting initiative. It gives pupils the opportunity to learn something new and work with new people. Our grounds maintenance team can support you in delivering a clean and tidy space all year round. 
Together we can ensure that your pupils are supported with a well-maintained outdoor space for them to play, learn and interact in.
Our outdoor space team will help you with regular maintenance, one-off needs, and winter maintenance. We also have a team of landscape experts who will work with you to design, install and maintain your outdoor spaces to ensure they're perfect for school use. In addition to this, they also have experience working with Forest Schools using reclaimed branches and materials to build the perfect outdoor school.
If you want something more personal, chat with one of our team, and we'll create a bespoke grounds maintenance plan that suits your budget and needs.