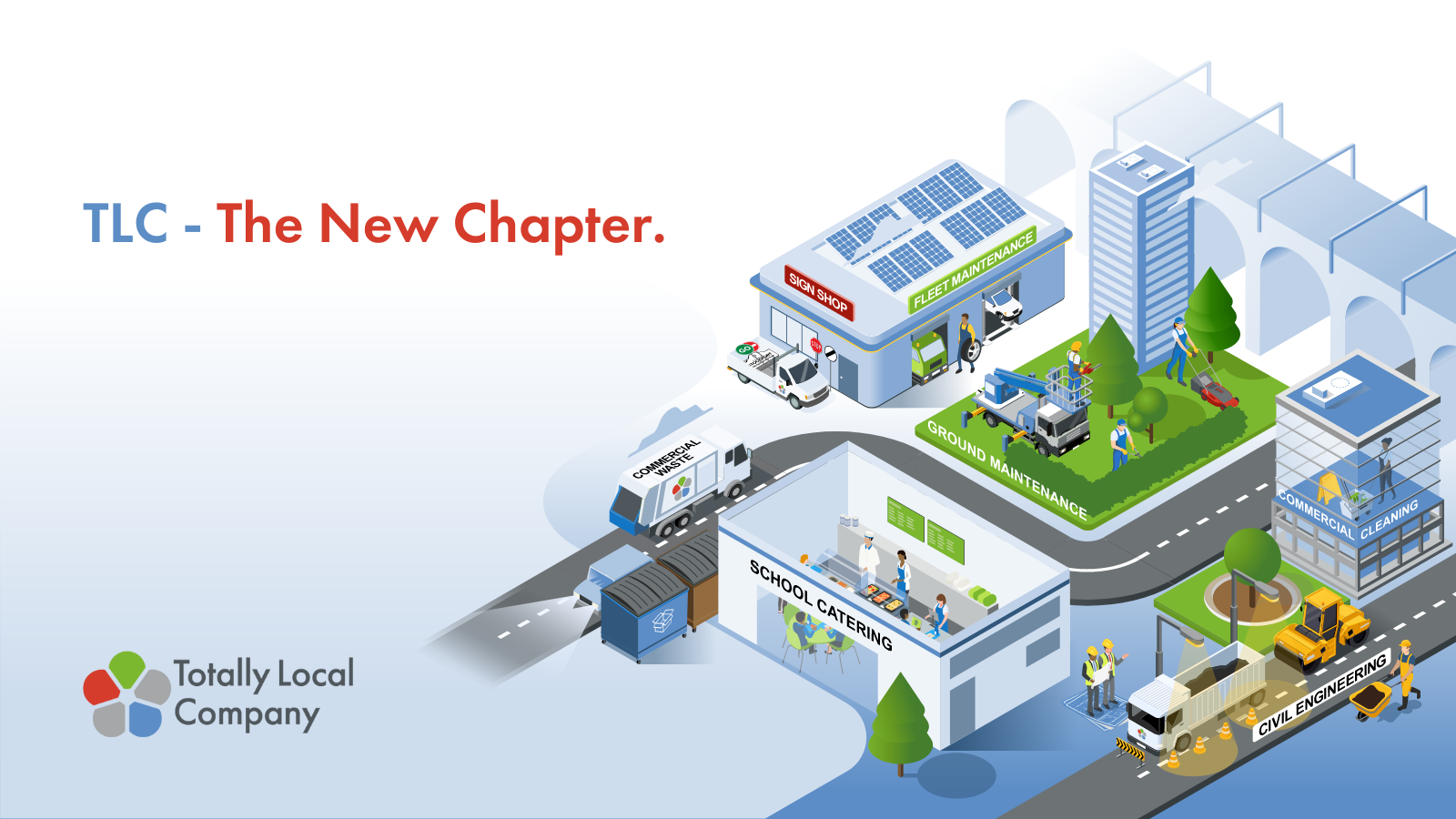 Posted On: 22 Jun 2022
Our journey.
For over 15 years we've been delivering high quality services to all our customers across Greater Manchester. Over the years we've built long lasting relationships, forming strong partnerships with all our clients. As our services have improved over time, we thought it was high time we did the same with our website, so we got to work on bringing you a site that's brighter, better and easier to use.
Our task was clear: to undergo a seamless website update that reflects the values and vision of TLC but still feels recognisable to all our customers.
Read on to find out what we've got in store for you!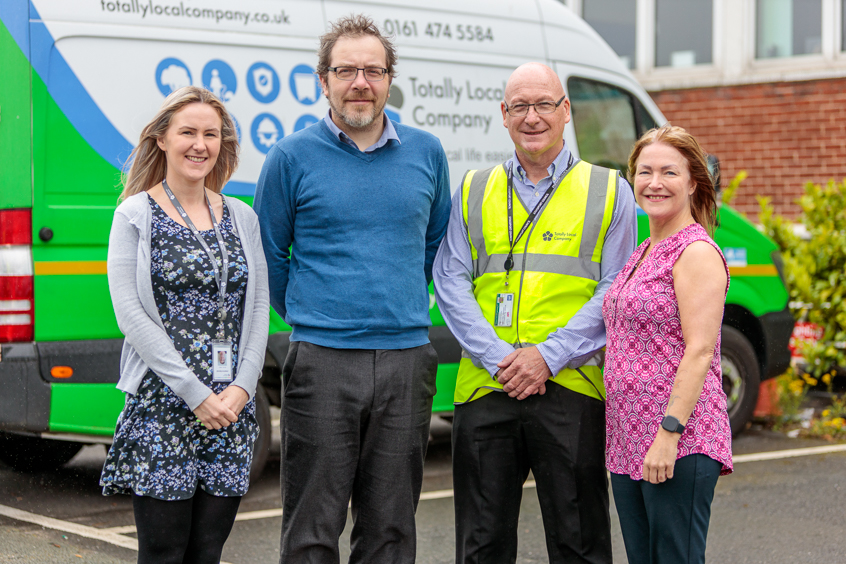 Working harder for you.
We teamed up with Mike Pye + Co. to get some expert support with the task at hand and together, we got to work on bringing our new website to life. We wanted our site not only to look and feel better, but we also wanted it to work harder for our customers, make their local life easier and give more voice to our amazing employees.
By concentrating on what you need from our site, every element of the design was made with your priorities in mind. We set about making a site that was more intuitive and interactive, making it easier to see how we can be a more complete facilities management partner to your business.
Focused on people.
Designed for you.
We've made our website cleaner and clearer for you. It's easier to navigate- you can see what we're all about, and what our customers have to say about us, straight away. We've worked tirelessly over the years to get some nationally recognised accreditations, you can check out our credentials, safe in the knowledge that your business is in the hands of the experts.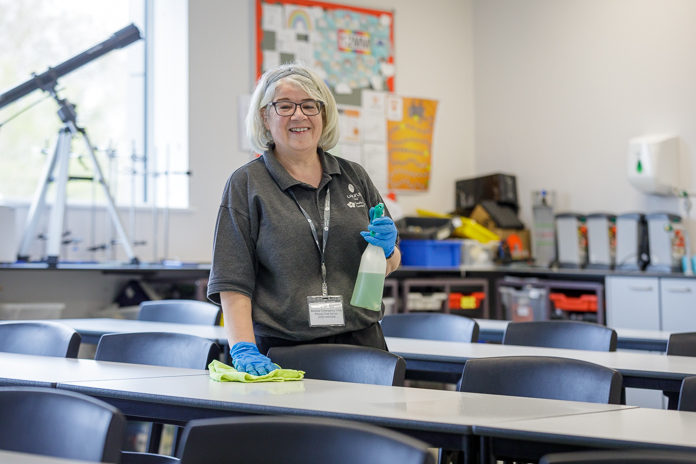 Saving you time and money.
We looked at how we could do more for our customers. Many of our customers can benefit from more than just one of our services, we can be a one stop shop from multiple solutions. Grouping our services into different sectors, like schools, construction, local authorities and more, makes it easier for you to find all the solutions you're looking for in one place with no fuss, saving you time and money.
Giving our people a stronger voice.
We're really proud of our people, so we wanted a website that they can be proud of too. They're the feet on the ground serving our local communities, so it's important that our teams have a say in our business. We wanted to make sure that everyone at TLC was represented in our new website, with a chance to share ideas and be listened to. Check out our new photography and videos of our teams and get to know our people better!
Making local life easier for you.
Our drive to provide quality, dependable local services has never changed, so we looked to our values to show what it means to work with TLC:  
Straightforward – We are clear, open and honest. We always have been, and we always will be! 
Together– We work together with you for the same goals. Working with TLC isn't a commodity, it's a partnership.
Accomplished– We're experts at what we do. We go above and beyond, innovating and striving for excellence every day for our customers and their communities.
Talk to us.
Don't just take our word for it: see for yourself!
Visit our new website today to find out more about the services we provide and the bespoke packages we can put together for your business. We'd love to hear from you, so get in touch with any questions using the form on our website. Alternatively, you can reach us here:
0161 474 5584