Posted On: 20 Jul 2022
It's an important concept we all know, but for us at Totally Local Company, safety-first is our number one priority.
Every day we work hard to deliver exceptional service to our customers. We put care and attention into making sure we're keeping our employees and customers safe with everything we do. Behind the scenes we put in the hours training and developing our teams and upholding compliance standards. We go the extra mile to make sure our teams are fully engaged in safe work practices every day.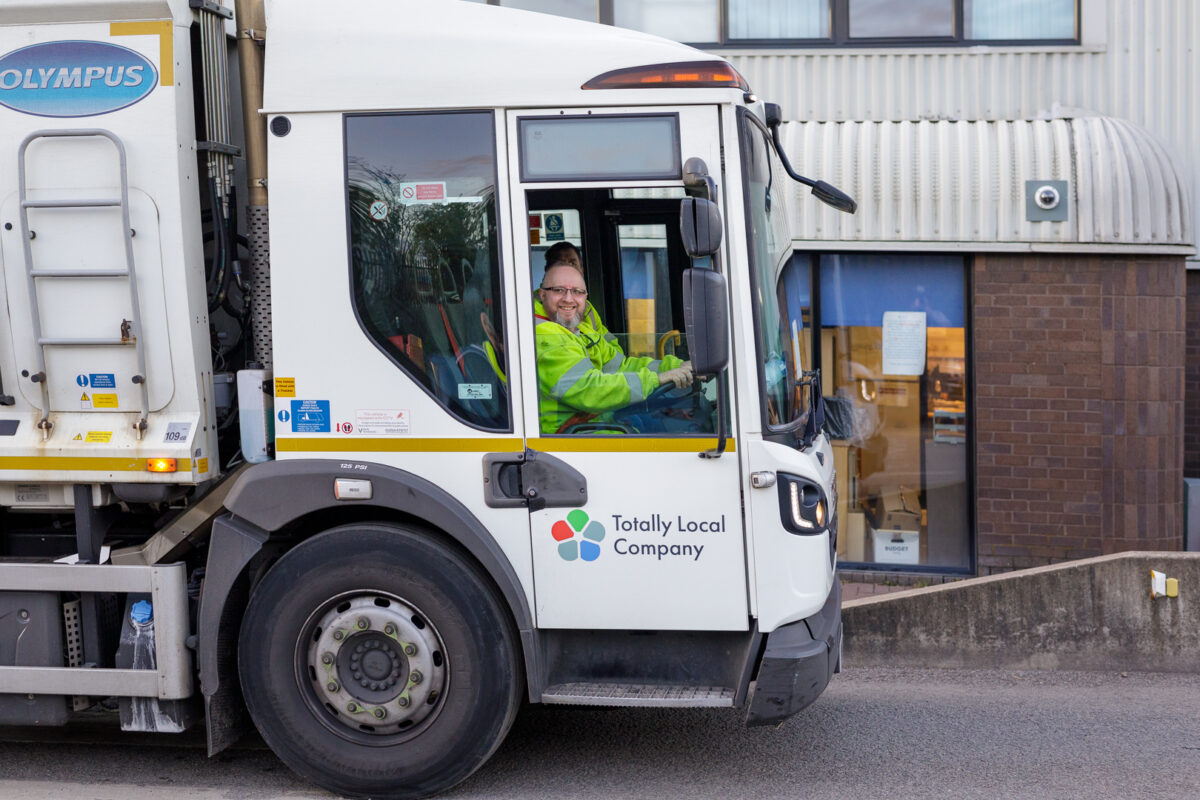 Keeping everybody safe
We provide a diverse range of services. All of our departments have extensive training programs specific to each service. As a result, we're fully engaged with keeping everyone safe, following good working practices and making sure everyone in the team is looking out for their colleagues and customers.
It's not just a tick-box to us, we challenge our people to go above and beyond for everyone's safety. We believe that prevention is better than cure; that's why we reward our employees for their proactivity in recognising and preventing health and safety issues before they even have chance to cause harm.
We're proud of our teams' commitment to safety and we're delighted to receive great feedback from our customers, proving that a safety-first mentality really makes a difference.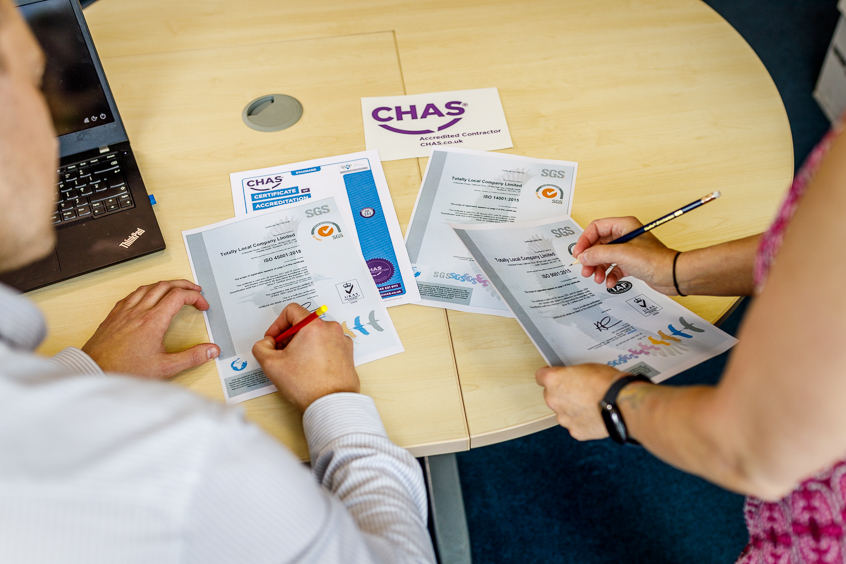 National recognition
Proof of our commitment to a safety-first attitude are our nationally recognised accreditations. By gaining these certifications, we're able to provide our employees with expert training, benchmarked against national and international standards. For example, our membership of BICSs provides huge advantages to our commercial cleaning teams with training centred around health and safety. Our customers benefit too, with peace of mind that a job done by TLC will be done with care and attention to detail.
We've recently achieved a fantastic result in our ISO Audit, verifying our capabilities regarding health and safety, environmental care and quality standards. We've also confirmed another successive year of CHAS accreditation, demonstrating good practices across each and every one of our departments.
Care for the environment
Along with our safety-first priority we are committed to sustainability and reducing our environmental impact. You can find out about our environmental policy here, but here's just a few examples of what we're doing to reduce our carbon footprint and care for our environment:
100% of our motor oil waste is recycled.
Woodchip from our greenspace projects is used by CHP plants to produce green energy, contributing to powering over 52,000 local homes.
We only use hypoallergenic, biodegradable cleaning products.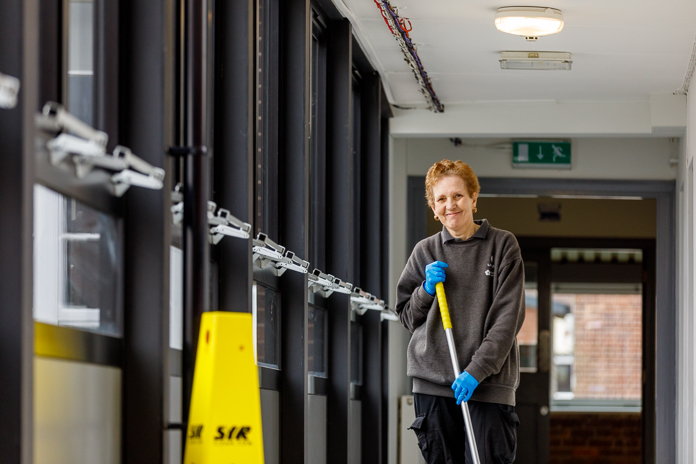 Goals for the future
Even though we've got the proof that we're top performers when it comes to health and safety, we're never satisfied – the work doesn't stop there! We're always actively looking to improve the safety of our employees and our customers.
We know we can always get better, that's why we're setting ourselves goals for the future, like moving to fully chemical-free cleaning products and extending the number of electric vehicles in our fleet.
Safety is, and always will be, our number one priority. That's why partnering with TLC is a positive step, towards providing your company with safer and more sustainable services.