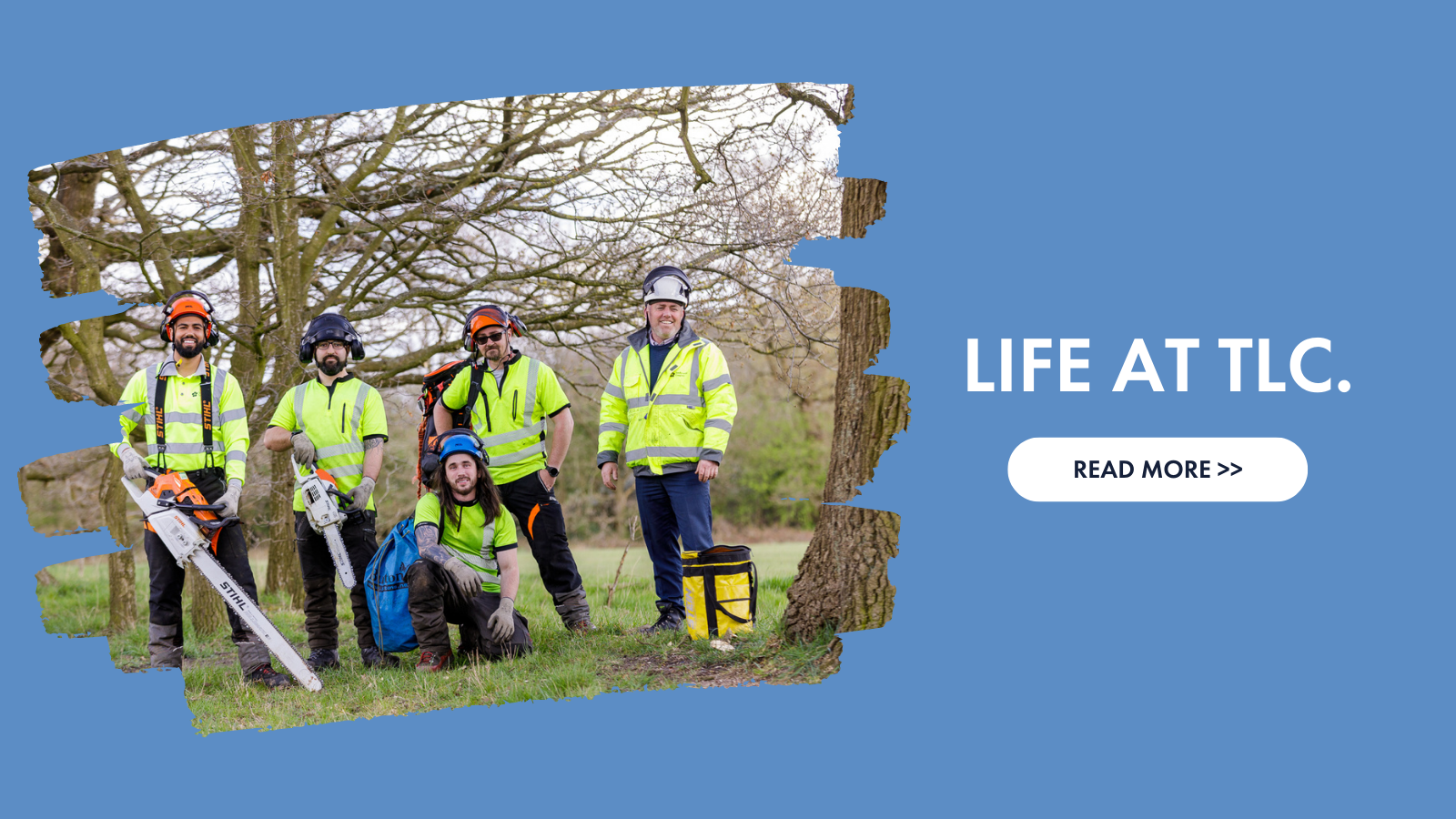 Posted On: 05 Jul 2022
What it means to be part of the team.
We've got over 750 amazing people working at TLC.
Some have been with us all of their working lives; others are at the beginning of their journey learning as they go. All of them have the drive to make a difference by providing excellent service for our customers. At TLC, everyone has a voice, and we want to hear it. We've recently updated our website to bring you one that's brighter, more dynamic, easier to use, and a better representation of our people.
We love what we do. We motivate and challenge each other to improve our services and the areas we care for. It's more than just a job to our people. It's about going the extra mile for the people who need us, taking great pride in everything we do, every single day. All our departments support each other – like the communities we serve, we're a community ourselves.
Read on to find out more about our people, what they say about working for TLC and how you could join our growing team in the future!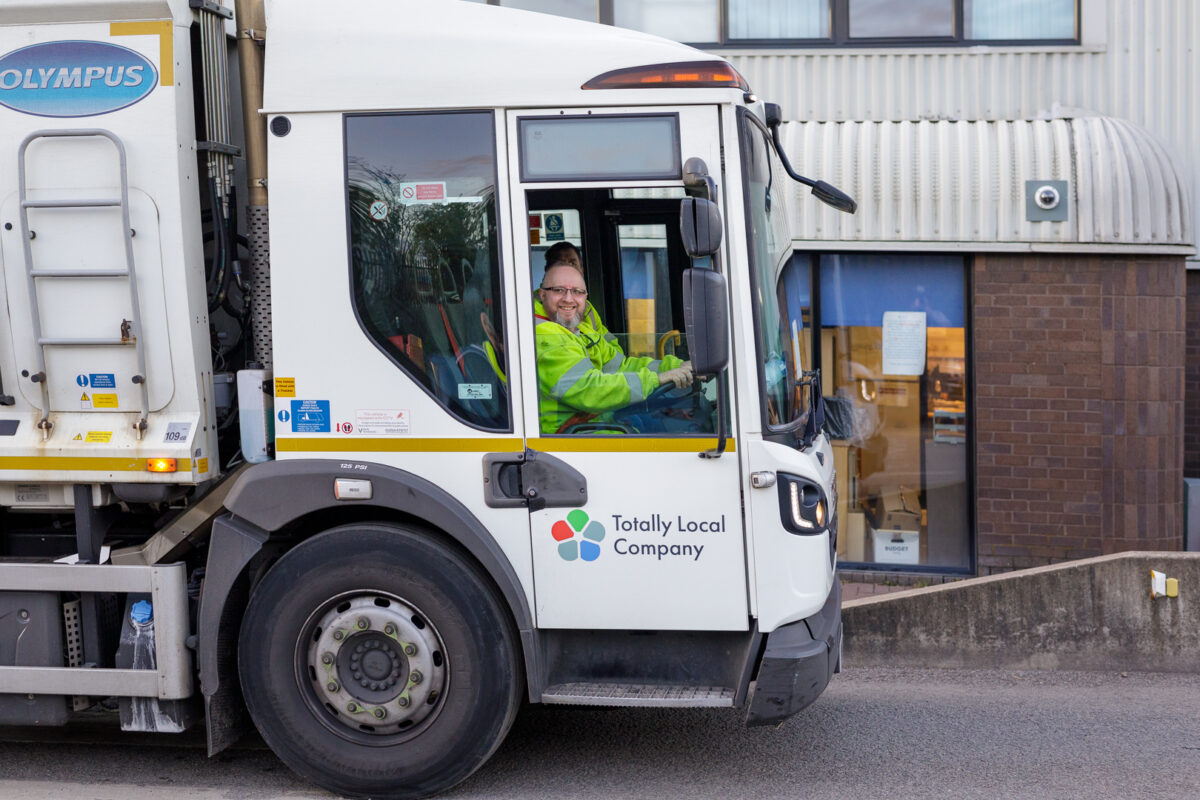 TLC Culture
We live and breathe the values of our company. We work hard to deliver on our promises, but it doesn't stop there. We go the extra mile for our customers, offering help, support and advice, forming a collaborative partnership with them and sharing success together.
Our teams are highly motivated to do the very best for our customers, because we know they rely on us to do essential work every day. There's a huge feeling of pride and enjoyment in getting the job done well for the people who need it.
We're tremendously proud to receive the great feedback we get from our clients and we make sure we always share it with everyone in the team. We praise outstanding performance internally too, with schemes like our Cause for Applause, which rewards those who go above and beyond for our customers. 
What our people say.
Designed for you.
We spoke to a variety of employees from all departments about their experience with our company. We wanted to know why they joined the team, what they think of their experiences at TLC, and the opportunities available to them. Here's what they had to say…
Carol from our Streetcare department has been with the team over 4 years. We asked her about the training she's had and the people she works with:
"TLC have supported me in completing my Class C licence and now I drive the Gully Wagon and the large mechanical sweepers…I get to work with lovely people and I'm outdoors every day. What more could you ask for from your employment?"  

Carol, Streetcare department
Annette has worked as part of our Commercial Cleaning team for 6 years. We sat down with her to find out why she joined the team and what that was like:
"The hours allow me time for other family commitments I have… There is always help and encouragement should I need it both on a personal level or with work-related issues."

Annette, Commercial Cleaning department
Graham Barker has been part of our SHEQ department for over 6 years. He told us all about the variety that working for TLC can offer:  
"You can be working with bin crews one day, the next day you can be working in school kitchens, the next day you can be working with tree surgery… We're developing the team as well, we're taking on new staff at the moment. It's a really good bunch of people to work with, very knowledgeable and very enthusiastic."

Graham Barker, SHEQ department
Find out what more of our team have to say, here. 
Working with us. 
We're proud to provide job opportunities to people of all ages, backgrounds and abilities. There are people who have progressed through the business and those who are just starting with us. There's Jonathan, who started in 2007 as a driver – he's now the divisional head of our Greenspace department. Also, there's Hannah, who is at the very beginning of her TLC story as an apprentice. We asked Hannah about her experience as a Motor Vehicle apprentice at TLC:
"I just love my job day to day. If you're passionate about something, then I'd say go for it… I get on with all the lads and the managers and I feel like part of the team. I like how confident I've grown as a person since becoming a mechanic."
We're always on the lookout for great people to join our family. If you want to join our amazing workforce, we have a lot of opportunities and we'd love to hear from you – get in touch today to find out more about becoming part of life at TLC.